Being in the industry of website building, the choice of what software or CMS to use is the very first thing we need to decide on. If you read our previous blog we posted, WordPress captured our heart for website development. However, some might also ask "Why not use Wix?" since their ads have been everywhere and looks so easy to use.
So here are some reasons why we turn our back to use Wix:
You will not own your website
Even Weebly and Squarespace, you are just actually 'renting' your website. Frankly speaking, your store, blog or business will never own a website made in Wix. This is because they were being proprietary website builders or paid platform. Your website will only stay alive as long as you remain active with Wix.
2. Flash technology
Flash is undeniably beautiful but one disadvantage of it is that many phones and tablets don't even display flash. Just so you know, a recent survey showed are a greater number of smart phone users than computer or laptop users on these days.  That being said, your chances of viewers and traffic are lower specially when you're doing Ads and you're possibly invisible to the large number of phone and tablet users.
3. You cant move your website
If you build your website with Wix, you are trapped using their web hosting service. Having control over your web hosting platform is critical as your web hosting platform is how the viewers can access your website. That being said, you have zero control over your web hosting platform.
Disadvantages are: 1) If anything ever goes wrong there will be nothing you can do about it 2) you are restricted with web hosting options 3) you have zero control over your web hosting platform
Unlike WordPress where there's a whole bunch of hosting companies wanting your dollar to host your website.
4. Google does NOT like Wix
Nobody wants to be hated by world's no.1 search engine. One major reason was mentioned in #2, Flash is something that Google is not a fan of. Because of that, it will be harder to rank your Wix website which will affect your traffic because your site will not be search engine optimized. If you're doing business or selling some products or services, this will be your nightmare and very last thing you want to happen! it was sure a nightmare for our web developer.
5. Not fully customizable
Our primary goal with website creation is to build amazingly stunning, fully responsive and optimized websites for our clients and not being able to add features or functions will be a nightmare.
Using Wix traps its users in using the tools provided by them. Again, it is always important to use a tool that makes us limitless with the ability to expand and work beyond the usual.
6. Loads slow
Every client doesn't deserve a slow-loading website. Wix websites load slower than those built on HTML and the chances of losing viewers are higher. Because having to wait 10 seconds to see a website is something that users hate. Slow sites will turn the visitors off since a first impression on web indeed lasts.
7. It doesn't look as good
Most Wix website doesn't look highly professional. Like we've mentioned, first impression lasts when it comes to web pages. A unfriendly and not so good looking website speaks a lot about its owner, business or company.
8. It's expensive
Although you can build Wix website without paying anything, the largest cost of using Wix is a hidden one. It's the cost of websites built by users who may not know what makes a website really work, therefore it doesn't get found, or it doesn't function well. That lack of functionality is probably costing you business. And not to mention, you also get a headache using Wix!
Since using Wix made the owners limited, you will be attracted to go to their 'app store' where you can choose which apps to use. Of course you would want to have the best feature of the app you're going to buy, for example the $10 premium functionality of the app. That's the time you'll know that Wix is expensive thinking that you can have the same feature with the same 'premium functionality' you bought to other website platform like WordPress for FREE!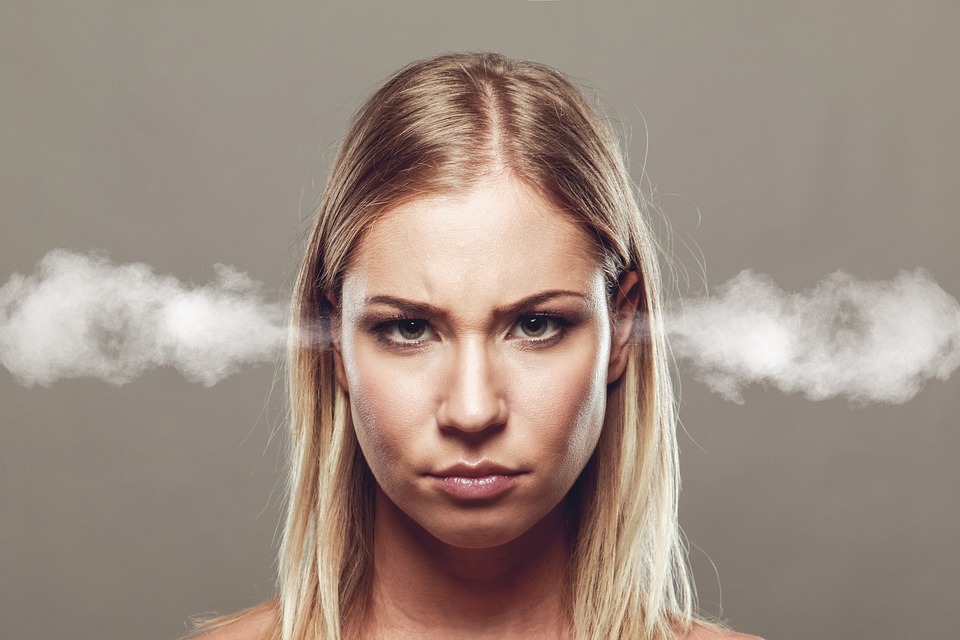 In Closing
In our experience, people who use Wix simply skimp on paying a web developer in the beginning but end up paying the web developer ANYWAY in the long run!
Coming up to the decision really needs further study and comparison. It is possible to build a very functional, limitless and FREE website to other platform like WordPress so why settle for something that you don't really deserve.