Building a Business with Branding & Strategy
We provide new and existing businesses with refreshed, custom strategies for telling their own unique brand stories. Building a good brand strategy is key to being noticed and appearing to your customers. With good planning and a team of experts, we can create a strategic brand plan to build your presence that'll bring you more customers!
Building your brand is so important and we have experts on our team that knows how to build a successful and well-structured brand strategy.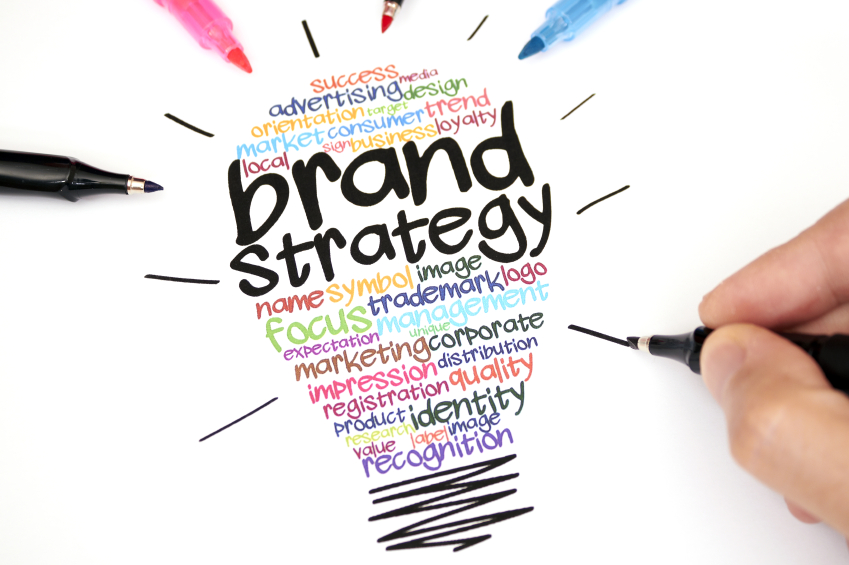 Research and planning are the first two steps to strategizing a well-formed brand. We research the industry our clients are in and see if they have any competitors. If so, we do a short analysis on your top competitors to see how they are marketing and branding themselves and view their ranking. We also view your competitor's 
weaknesses, so you can improve on it. The goal of this research is to see what your competitors are NOT doing, so YOU CAN DO BETTER.
And part of the brand strategy is being unique and telling your story. Standing out from the rest and being authentic to your brand and what it stands for makes all the difference.
W
e are staunchly about getting our clients on the first page on common search engines Google, Yahoo and Bing and ranking them on their first pages on their niche's specific keywords.
Keyword planning is crucial as well for a successful website design and brand strategy.   
Contact us today and receive a FREE quote!