Your website sets the tone of how your customers see you. It's the first thing they will see when they find you online, so why not make it impressive? 
We build amazingly Stunning, Fully Responsive, Optimized Websites that convert best. Our team of design professionals will custom, develop and design your dream website for your new or existing business. We have a web design philosophy we tell our clients all the time: if you can dream it (or think about it), we can sure built it!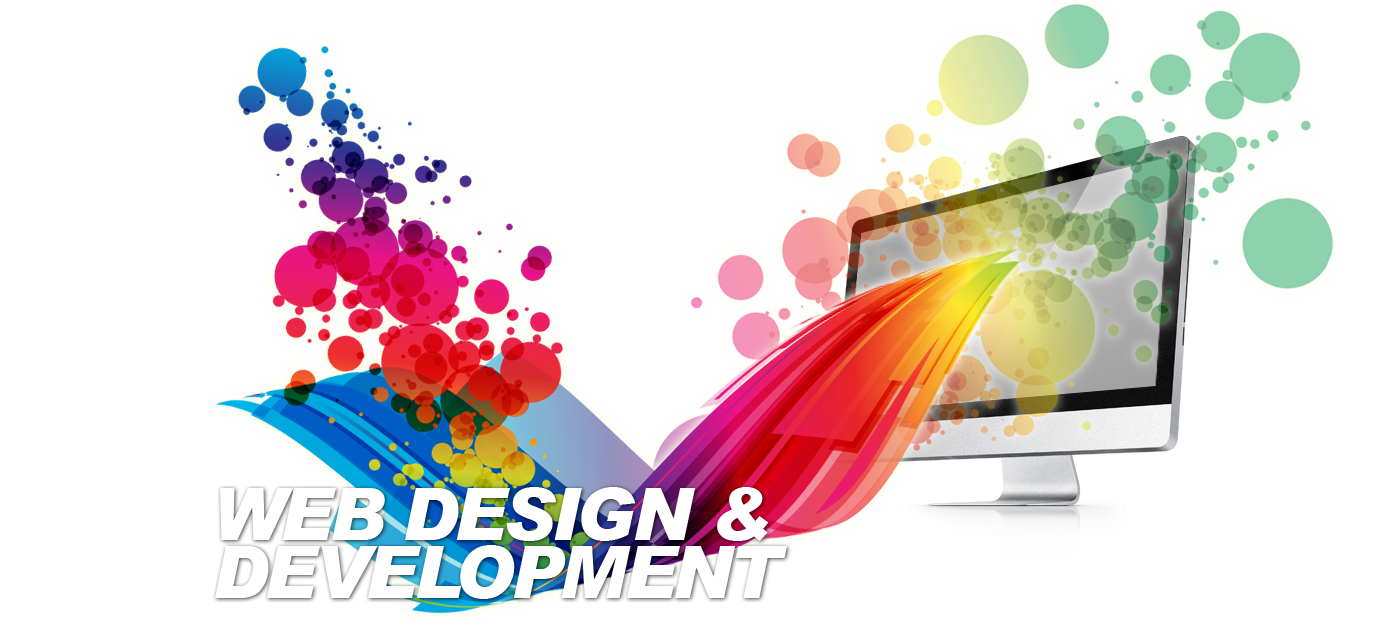 Customer trust and satisfaction is what drives us to do our best at ever project we take on. 
Our websites come fully responsive and functional to work on all devices like smart phones, tablets, desktops and laptops and browsers that is totally optimized for the search engines like Google, Yahoo/Bing, to just name the top. Your state of the art website will be built to capture customers as leads and keep them engaged, which will ultimately bring you more customers, leads and sales. 
Let Bonet Enterprises LLC build you your state of the art website that will drive you more traffic and bring you more sales! Contact us today and receive a FREE quote!